Posted by Jessica Allen on Feb 7th 2021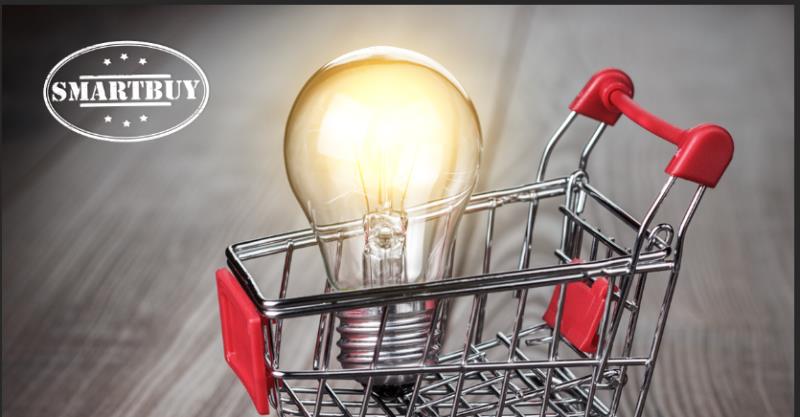 Have you ever been in this situation? There's an item you want or need to purchase, so you look it up online using a search engine. You quickly scan through the top results and find what appears to be a good deal. But by the time you're done checking out, the price of the item has nearly doubled thanks to hidden shipping costs and other fees!
Unfortunately, this frustrating experience is all too common in today's world. And with the prevalence of online shopping, it can be even more difficult to tell if a company's pricing is accurate or not. Sometimes a product will be listed at a very low price, but surprise shipping costs make it much more expensive. Or you want to have an item customized, only to find that the customization fee is incredibly high.
Divoti's Policy on Pricing:
Here at Divoti, we believe in upfront and transparent pricing with no surprises for our customers. You truly matter to us, which is why we offer absolutely free custom engraving on our products. You won't see us mark up our prices just to discount them in order to create the illusion of a good deal. And shipping within the domestic United States is always just a flat rate of $6. There are no asterisks and no fine print with Divoti products! We aim simply to produce high-quality yet cheap medical ID bracelets for our valued customers.
How Divoti Stands Out ?
While many companies produce cheap medical ID bracelets, very few can compare to Divoti. Thanks to the company's commitment to quality as well as its transparent pricing quality, Divoti truly stands out! The average Divoti medical alert bracelet ranges from just $30 to $70, with a flat rate of $6 for shipping in the domestic US. Made of highly durable surgical stainless steel in a wide variety of designs, Divoti's cheap medical ID bracelets are a standout in the marketplace.
The Value of a Custom Medical Alert Bracelet:
A custom medical alert bracelet from Divoti is much more valuable than its low price tag would lead you to believe. A medical alert bracelet has the power to save your life! By communicating for you in the event of an emergency, a custom medical alert bracelet gets you the care you need and reduces the chance of medical errors.
Divoti's cheap medical ID bracelets feature plenty of space for customization, with four engraved lines of 18 characters each. You can include information about chronic conditions, medications, and your emergency contact. And custom engraving is always included in the price of the medical alert bracelet!
Plus, Divoti has developed hundreds of different designs so that there is a medical alert bracelet for every style and personality! Whether you'd prefer a casual paracord bracelet, a colorful beaded bracelet, or maybe even a silicone sports bracelet, you can rest assured that you won't be hit with any surprise fees!